2013. Stockholm, SE.
︎Big Image Systems.

#branding #stationery #editorialdesign #artworks #webdesign #illustration
Brand identity for Swedish family-run Big Image Systems, a world-leading producer of large-format image experiences on soft materials. With a passion for large-scale printing, Big Image has evolved from a small, garage-based production site and become the leading producer of prints on soft materials for a worldwide market, with offices all over the world.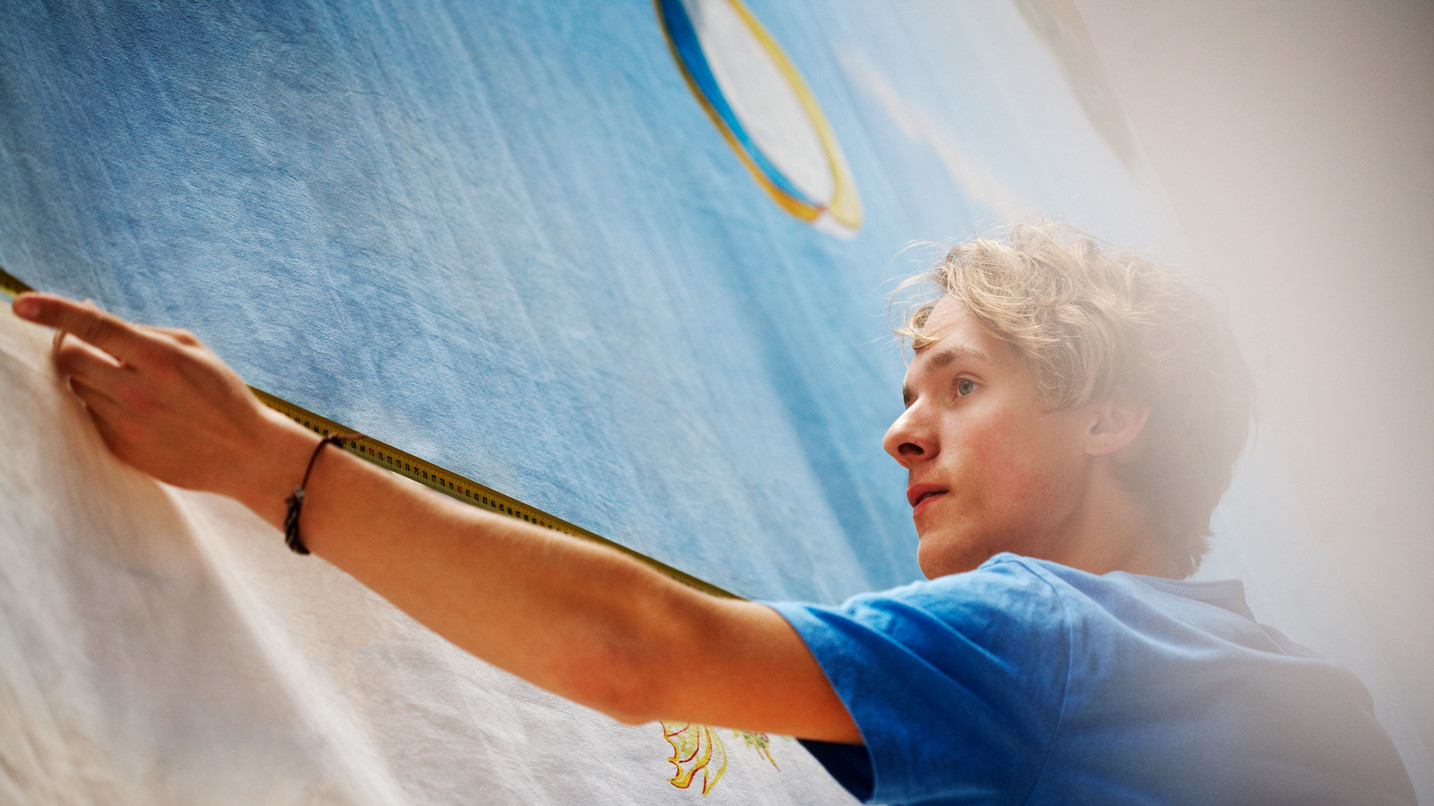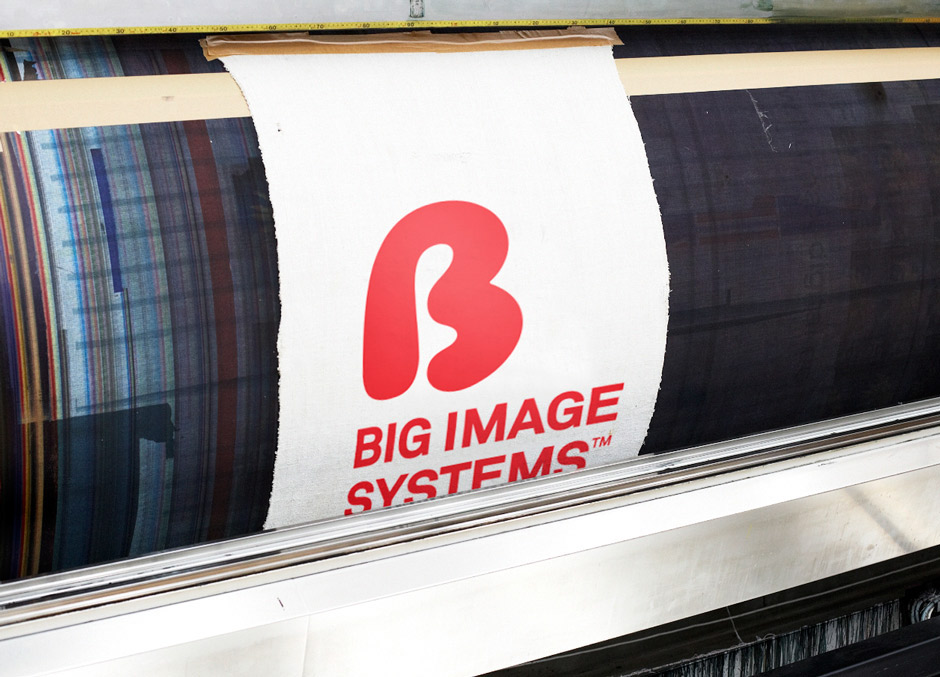 When we met Big Image for the first time, we saw a company battling obvious misconceptions. Actually, Big Image was a fast-moving and inspiring organisation, but due to practically non-existing communication, valuable opportunities were being missed. In the meantime, price-aggressive, low-quality competitors were stealing the show. So, we decided to move the brand towards its true audience – innovative forerunners in the theatre, television, film, event, art and retail industries.
Big Image has been nominated in Svenska Publishingpriset 2012 for the Big Magazine and PrintStars in Germany 2012